Performance Improvement Solutions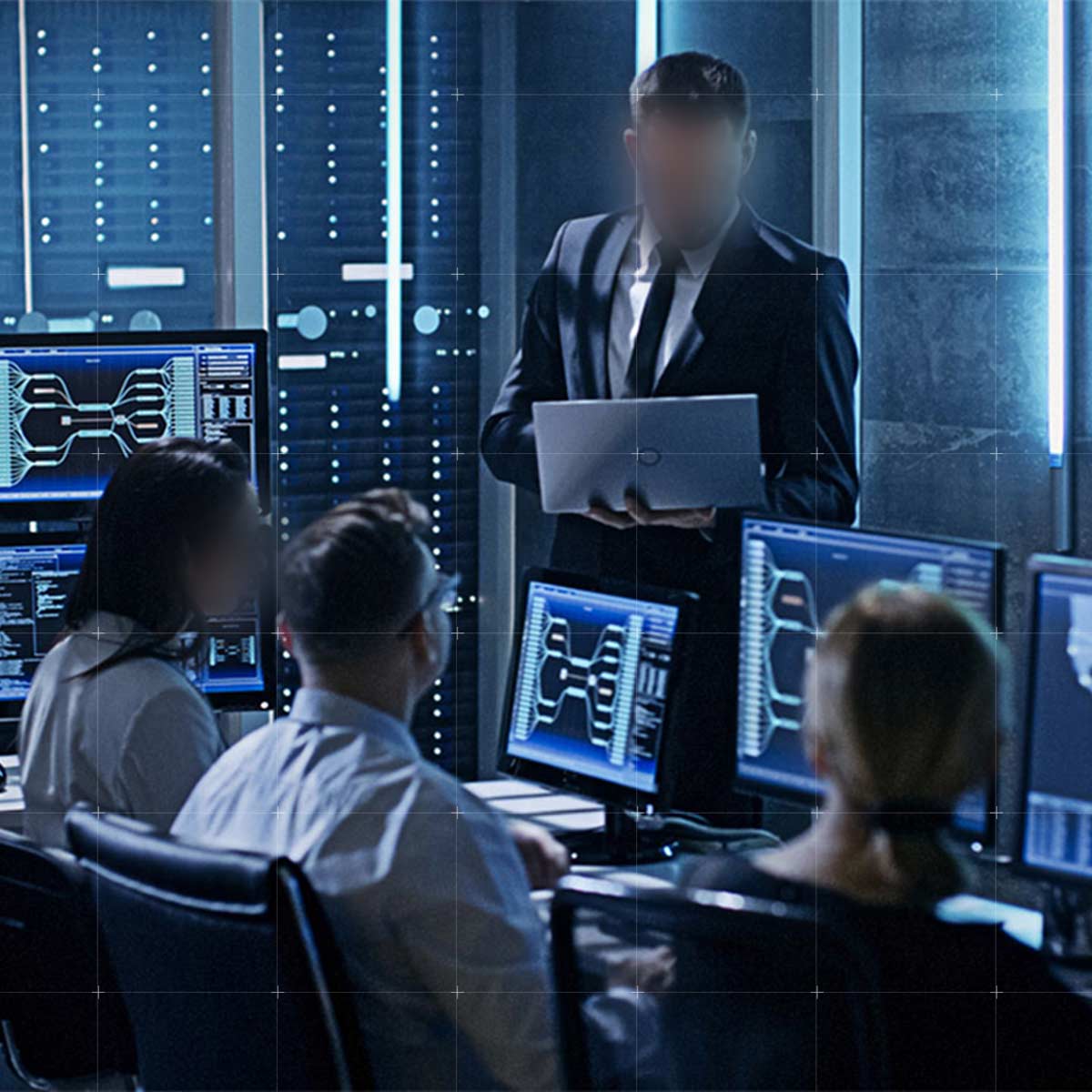 What We offer
At Metris, we don't just do training. We address the entire systems of human and organizational factors that impact individual and organizational performance interactions based on identified and measurable needs.
Our full spectrum of performance improvement solutions pairs Agile with Human Performance Technology methodologies to deliver:
+ Improved performance and outcomes.
+ Proven solutions based on disciplined, systematic and systemic processes with standardized methods.
+ The correct level of support to close performance gaps and realize opportunities.
This unique approach to getting to the right solution quickly and efficiently is applicable across an array of organizational and operational scenarios.
From understanding the data driven details of real-time strategic and tactical needs, to conducting an array of opportunity and diagnostic performance evaluations, we can develop the essential requirements and innovative instructional designs necessary to ensure all measures of an organization not only understands where they want to go but how to get there and what tools are necessary to arrive.
INNOVATION BUILT ON DISCIPLINE
Metris Global's Agile Performance Improvement Solutions innovate on a foundation of experience and tradition, giving you an individual, organizational and technological footing that is cutting edge, yet practical, attainable and repeatable.
INSTRUCTIONAL SYSTEMS DESIGN & Curriculum Development
The Metris Global Instructional System Design (ISD) team is at the heart of our professional workforce. This talented team of professionals can take an identified skill or knowledge gap and turn it into the right instructional intervention and develop curriculum solutions that can be fully implemented across the workforce for delivery in a classroom setting, computer or multi-media-based, or a combination of blended solutions.
ORGANIZATIONAL ASSESSMENT AND EVALUATION SYSTEM
With robust experience and knowledge in organizational assessment, we have established an evaluation system that helps leaders understand if individual and organizational performance is being achieved and, if not, what can be done to achieve optimized outcomes.
TECHNICAL WRITING
The Metris Global team includes a suite of technical writers who fully and accurately document, in preferred organizational style and standards, the policies, tactics, techniques and procedures needed to fully communicate organizational direction, processes, and procedures.