OUR MISSION
At Metris Global our mission is to provide our clients tailored performance improvement, training, and development to achieve an extraordinary level of individual and organizational excellence.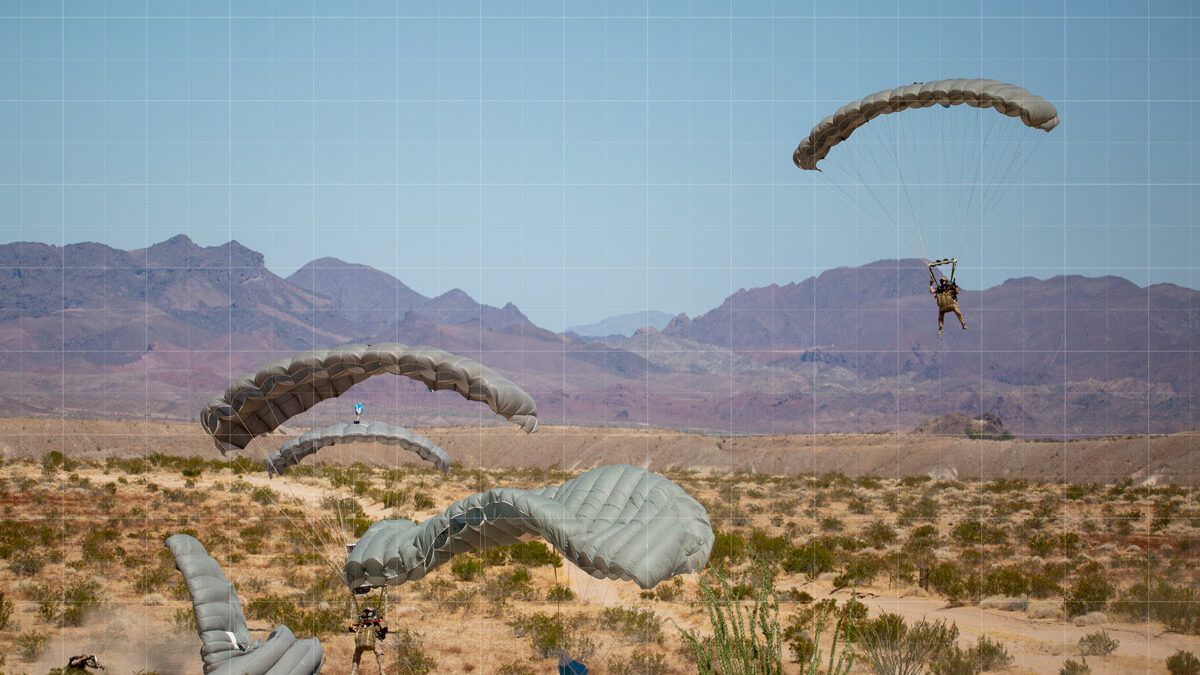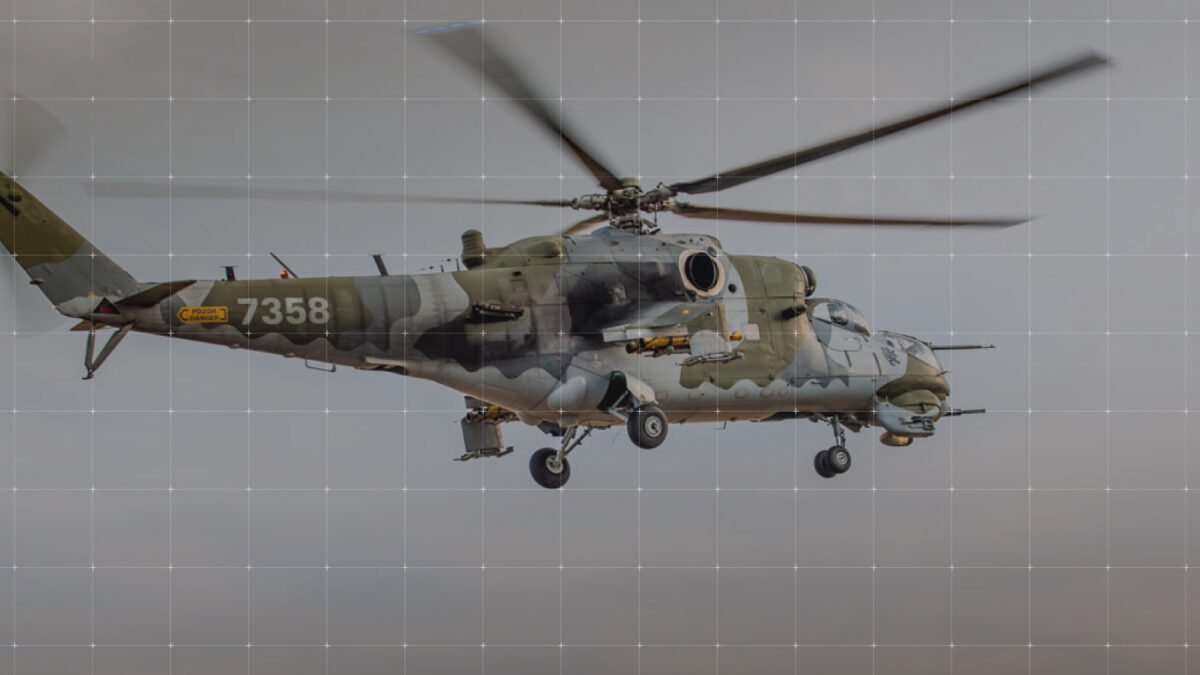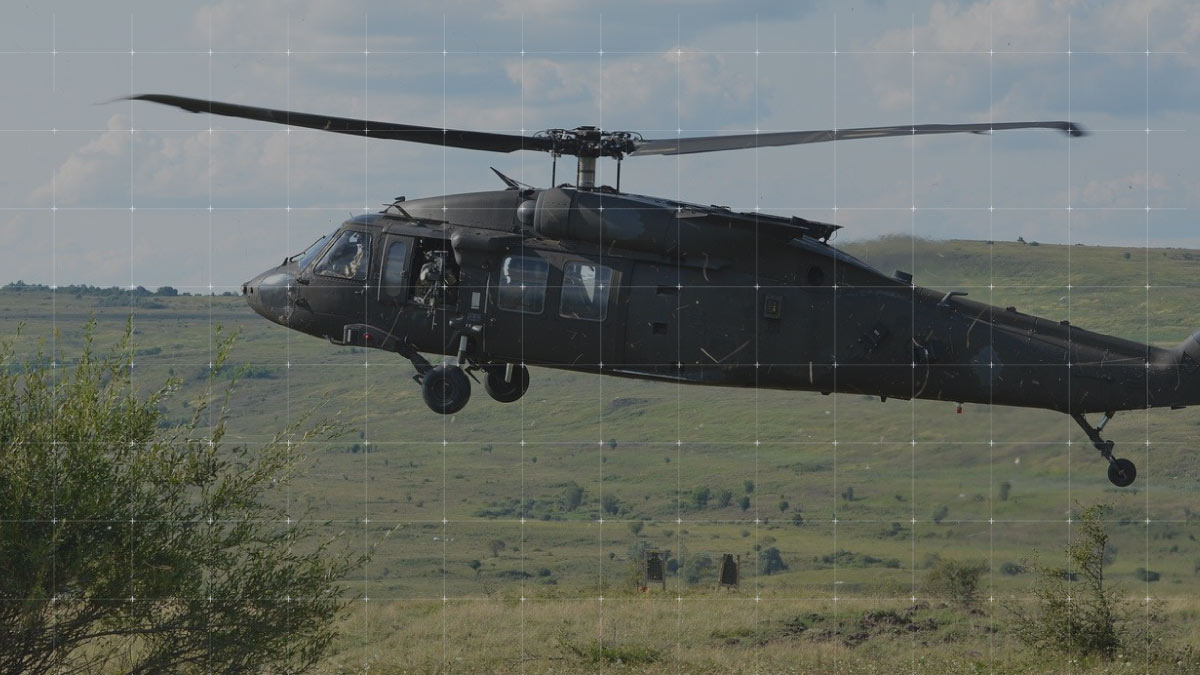 OUR APPROACH
More than just training, Metris focuses on the factors that impact individual and organizational performance. Pairing Agile with Human Performance Technology methodologies, the Metris Global Approach delivers:
+
Proven solutions based on disciplined, systematic and systemic processes with standardized methods.
+
The correct level of support to close performance gaps and realize opportunities.
+
Improved performance and outcomes.
Chief Executive Officer
Thomas Heckens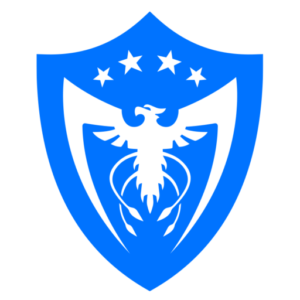 Chief Financial Officer
Tim Wood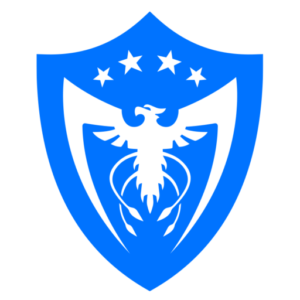 Chief Operating Officer
Tony L. Barker, phd
LOCATIONS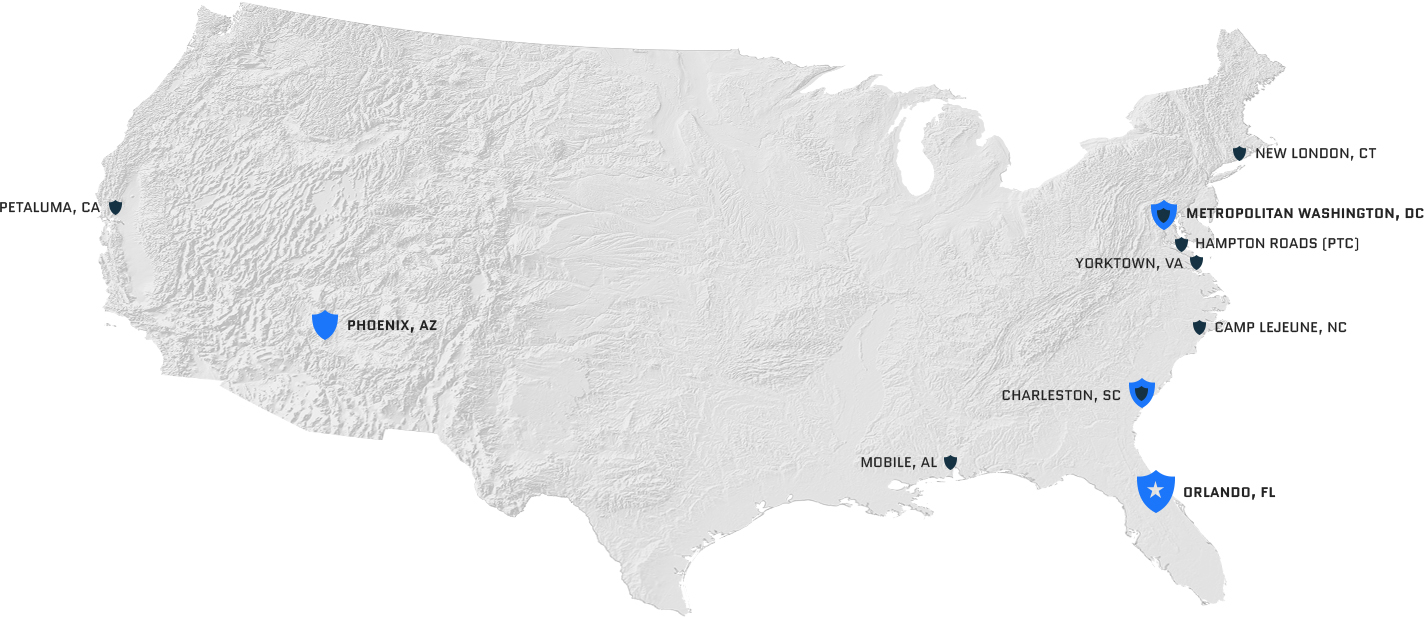 Metris Global is a Certified Service-disabled Veteran Owned Small Business (SDVOSB). Currently, over 60% of our employees are also Veterans.
Through the integration of Agile and Human Performance Technology methodologies, our team has the experience, expertise, and the knowledge to provide the best training and Agile Performance Improvement solutions based on: