Metris is dedicated to helping organizations meet operational and organizational requirements even in the face of fast-paced, every-changing requirements. Through an innovative approach that pairs Agile with Human Performance Technology and comprehensive consulting services, Metris can help you meet the widest array project objectives, schedules and budgets.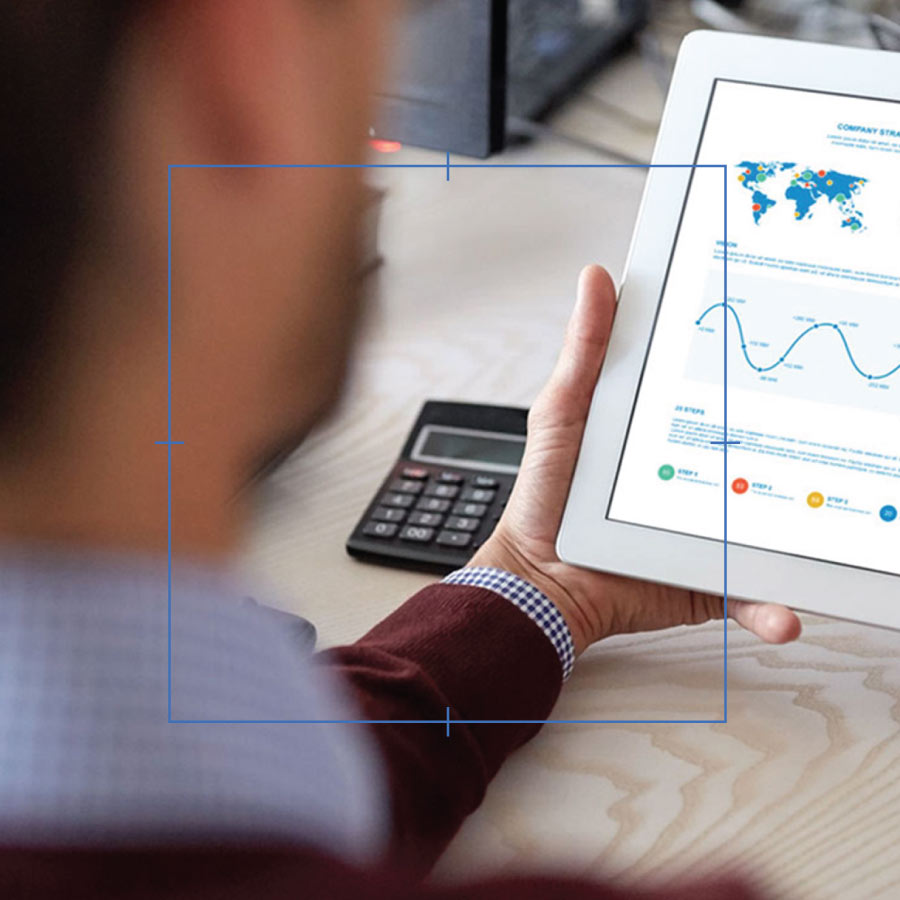 What We Offer
+ Agile Team Management Approach
Our Agile Performance Improvement model is becoming the new standard in Human Performance Technology modeling. Metris' ability to change direction without modifying existing contracts combined with our proven staffing methodology has reduced contract position vacancies to historical lows.
+ Program Management for all contract elements
+ Professional database of subject matter experts (SMEs)
Metris leverages a talented team of internal subject matter experts and partner networks to provide scalable performance improvement solutions, tailored instruction, and comprehensive program management to ensure improved work performance and outcomes.
Contracts
Over the past decade, we have served and worked with top agencies and units within the Department of Defence and Department of Homeland Security.