Having trained some of the best units, if you want to judge us by our friends, we're totally fine with that.
Current Contracts
General Services Administration (GSA) Multiple Award Schedule (MAS)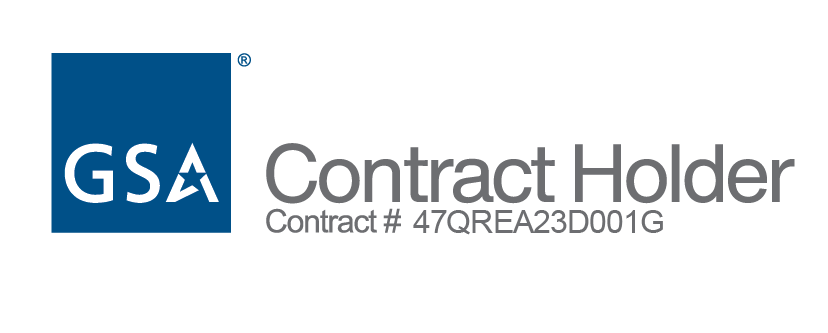 611430: Professional and Management Development Training
47QREA23D001G
April 2023 to April 2028
US Coast Guard*

Training and Analysis Support Services
HSCG23-16-D- PFC9999
US Marine Corps

1st Reconnaissance Battalion Military Free Fall
M0068119D0006
Past Performance
US Army

SFAB Advisor Traveler/Survivability Course
W911SF22P003
US Air Force

Rescue Squadron Razors Edge III & IV Full Mission Profile
Culmination Exercises
FA487719PA053 and FA487720P0011
SeaPort Next Generation (NxG)
IDIQ – Firm Fixed Price (FFP), Cost Plus Fixed Fee (CPFF), Cost Plus Incentive Fee (CPIF), and Cost Plus Award Fee (CPAF)
All warranted Contracting Officers from the Naval Sea Systems Command, Naval Air Systems Command, Space and Naval Warfare Command, Naval Supply Systems Command, Military Sealift command, Strategic Systems Programs, Naval Facilities Engineering Command, Office of Naval Research, and the United States Marine Corps are authorized to place orders under this IDIQ contract, using the electronic SeaPort portal.
ITAR and classified projects, and contracts approved.