Diversified instruction delivery
Whether at the strategic, schoolhouse, our field/tactical level, our highly skilled team of Instructional Systems Designers (ISDs) will breakdown objectives and tasks into the steps and sub-steps needed to develop detailed instructional solutions.
As the heart of our professional workforce, our ISDs can take any identified skill/knowledge gap and make it into the right instructional interventions.
These solutions are then fully developed and implemented across the workforce for delivery in a classroom setting, computer or multi-media-based, or a combination of blended solutions.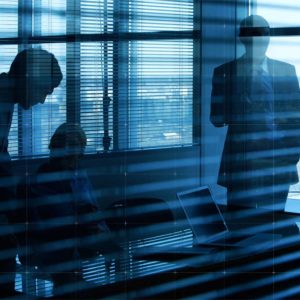 What We Offer
Our performance improvement solutions can be executed for your organizational to fit your needs.
Instruction types:
+ On-site
+ On-demand
+ Virtual
+ Multi-media & video-based
Connect with our team to learn more about our flexible training solutions.