Curriculum development & training for diversity of tasks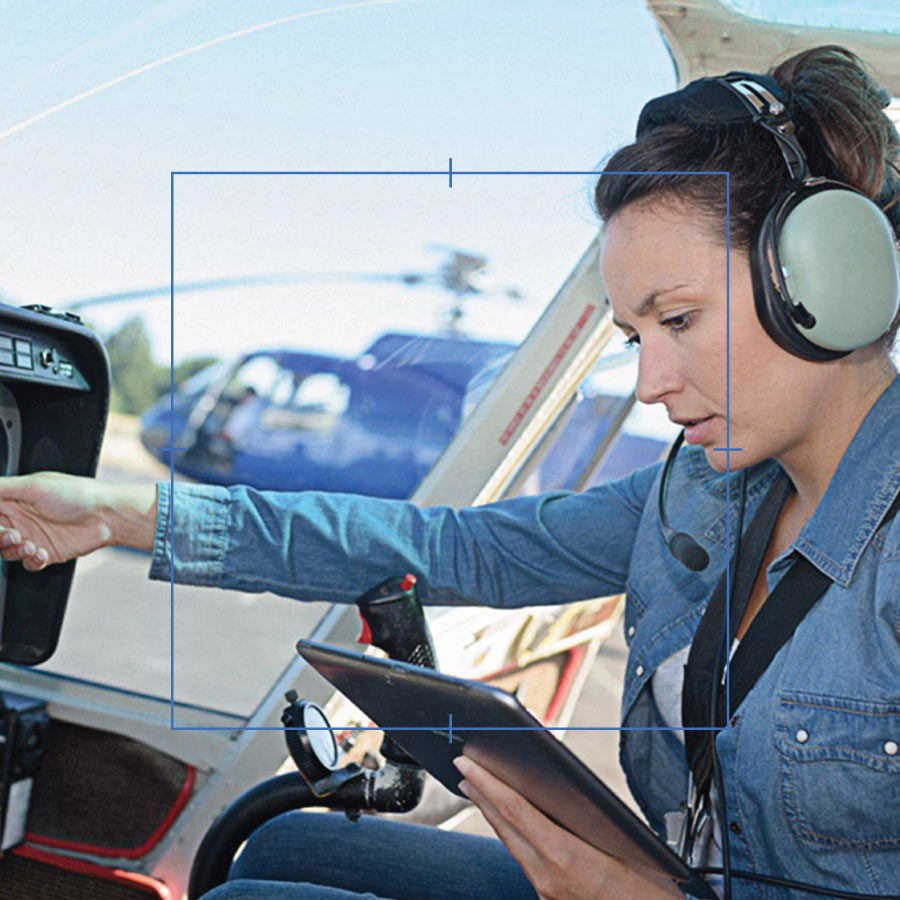 What We offer
Metris Global brings more than just "training" to your organization. We cover a range of training areas and can deliver essential curriculum development solutions that result in consistent training throughout the organization – now, and for tomorrow.
From classroom-led training to in the field hands-on structured on-the-job training, we can help you produce highly trained personnel with skills and knowledge directly needed to draw out the highest level of performance when needed.
We have instructors that teach all these job requirements based on fully designed instruction developed by our Instructional Systems Design (ISD) professionals.
Our expertise covers:
+ Aviation
+ Tactical
+ Operations
+ Information Technology
+ Cybersecurity