our clientS
JUDGE US BY THE COMPANY WE KEEP
Having trained some of the best units , if you want to judge us by our friends, we're totally fine with that.
This is a list of agencies and units we're proud to be currently training.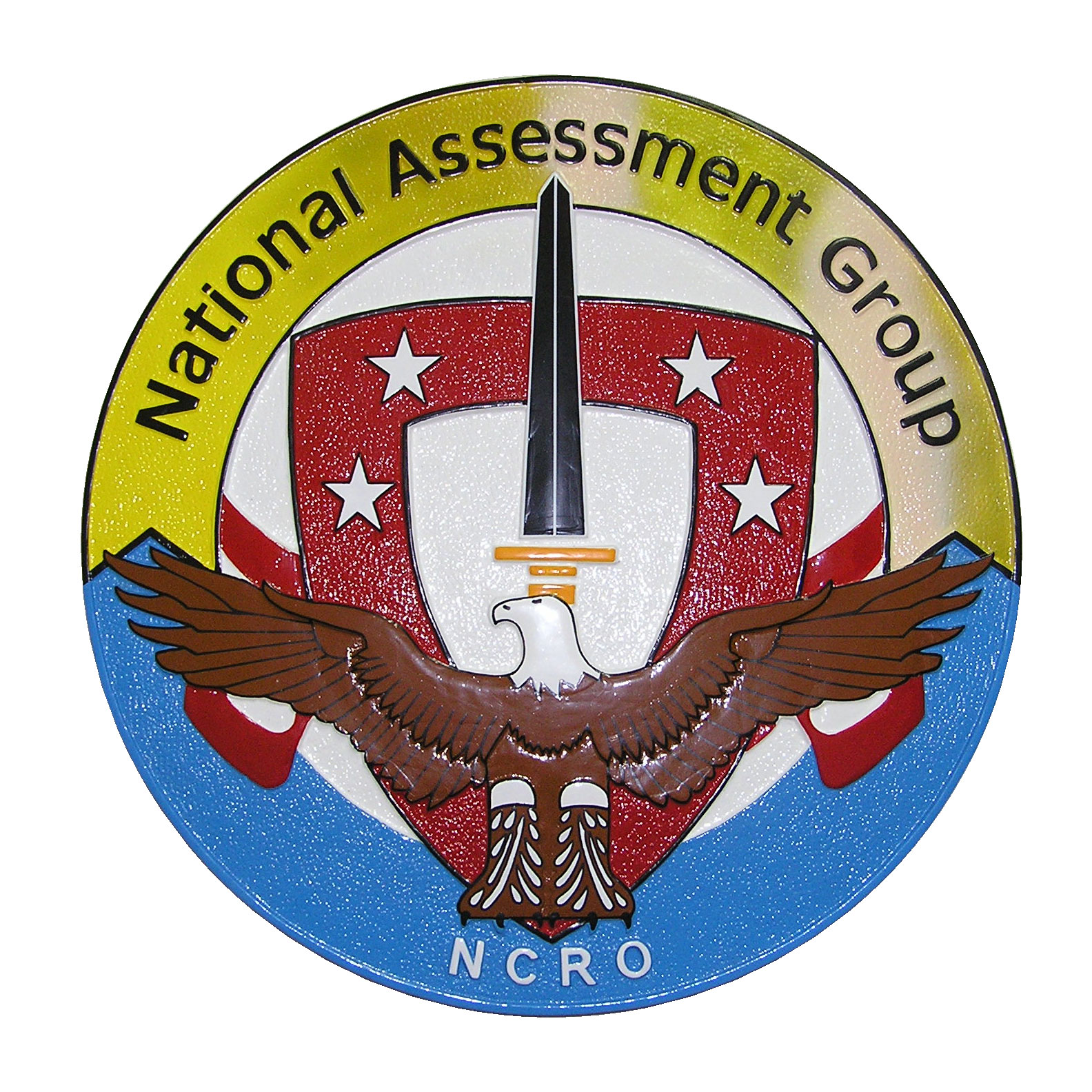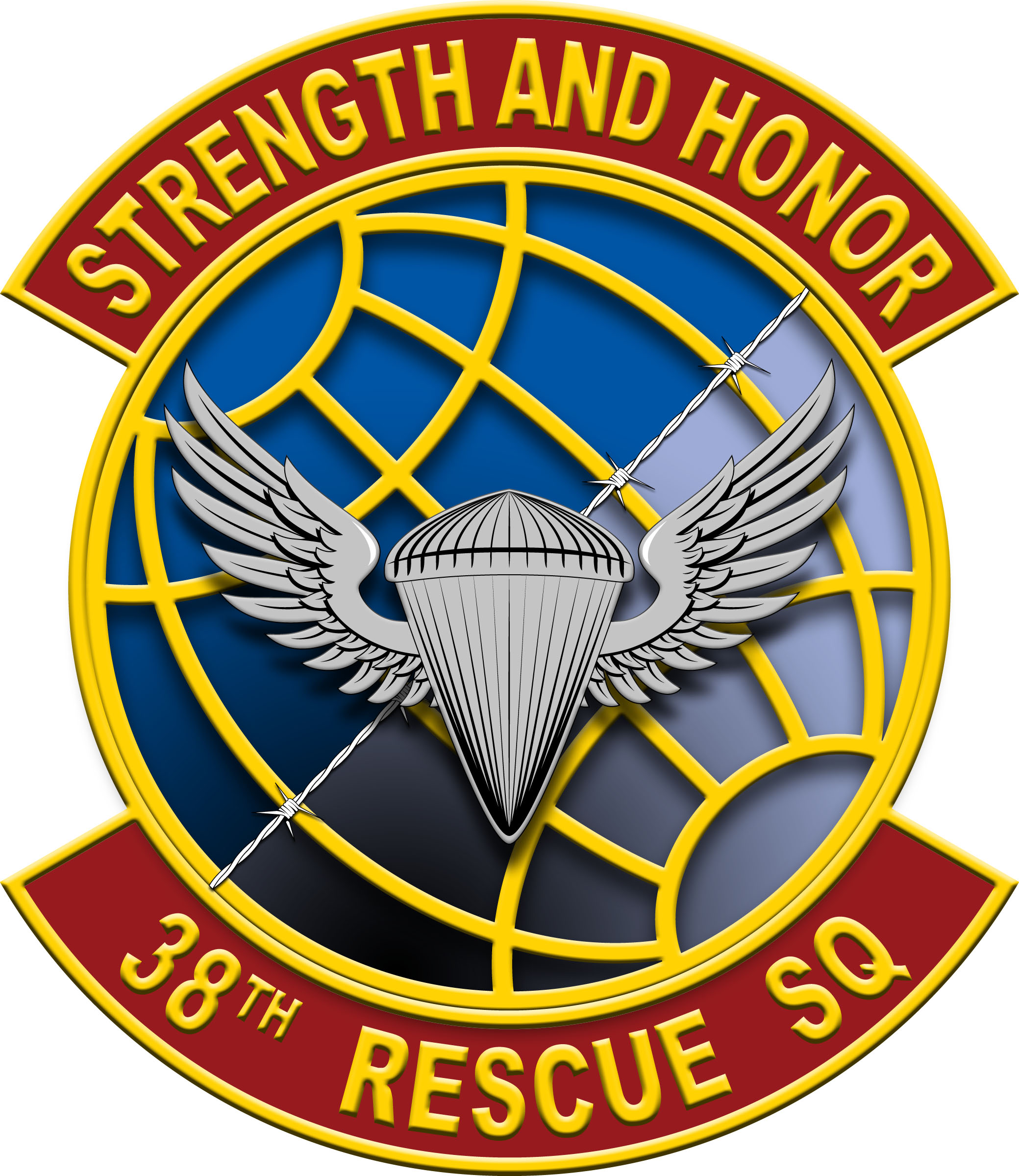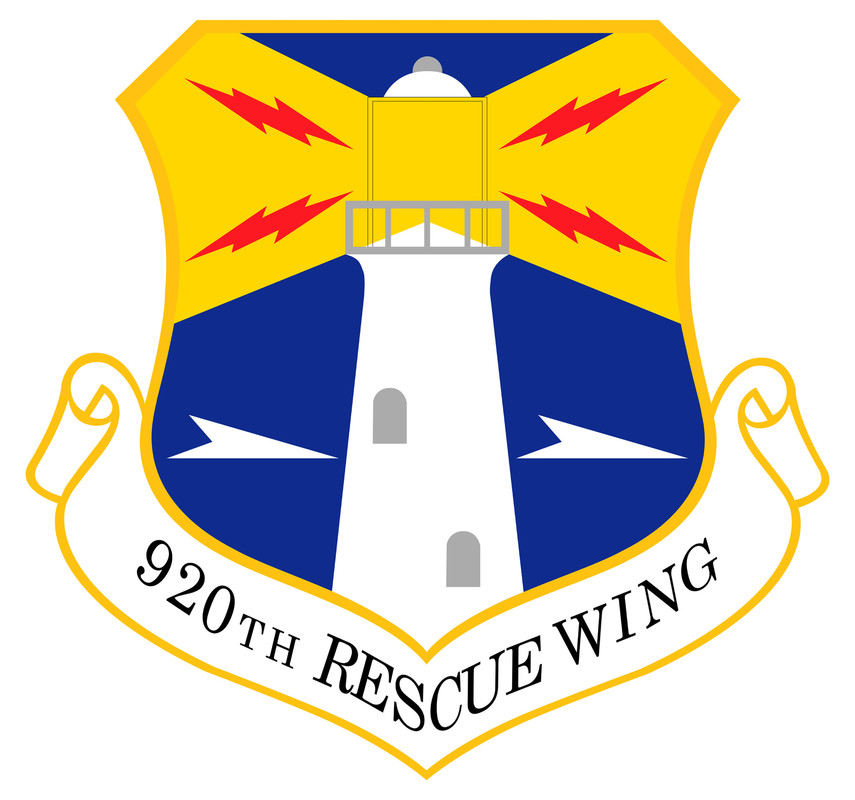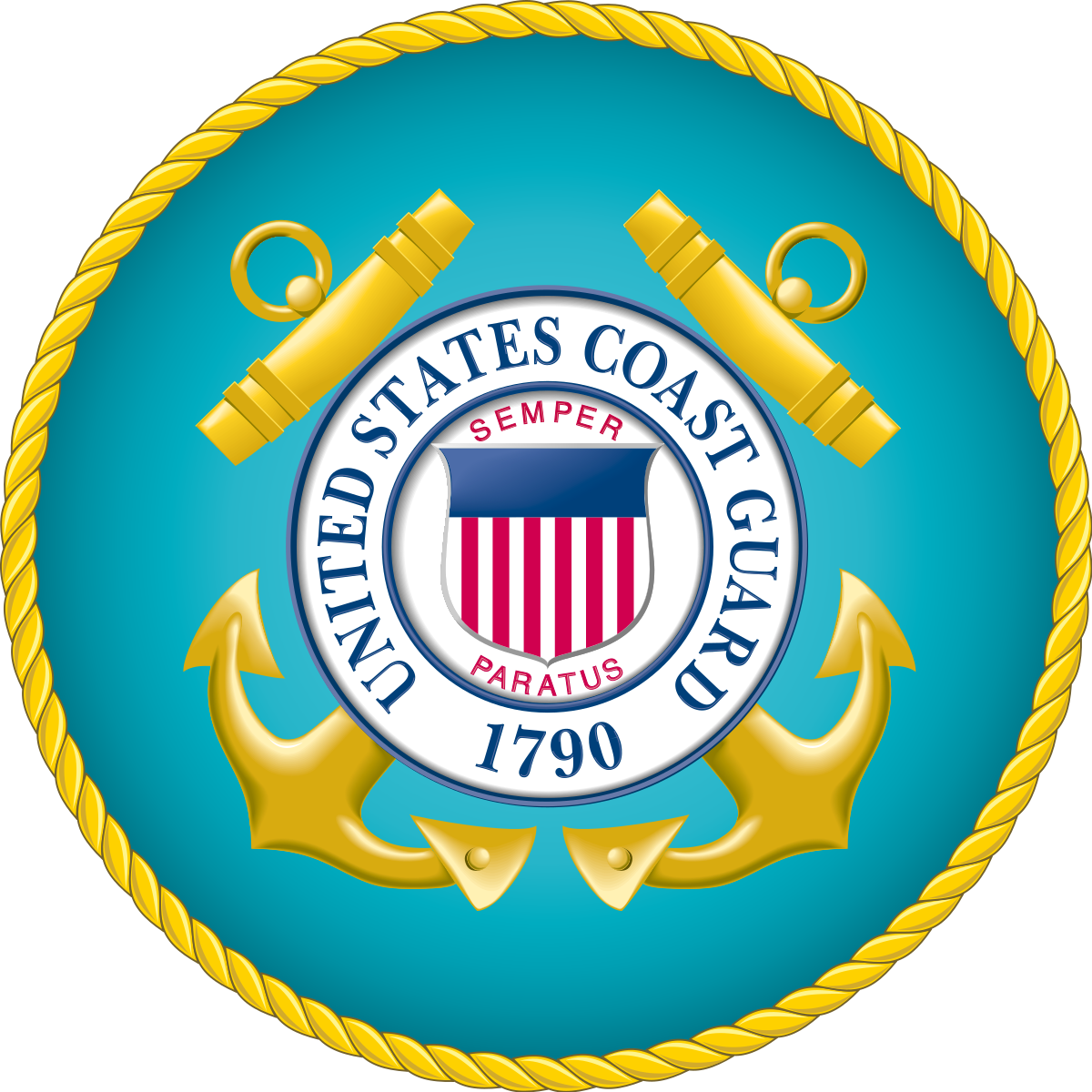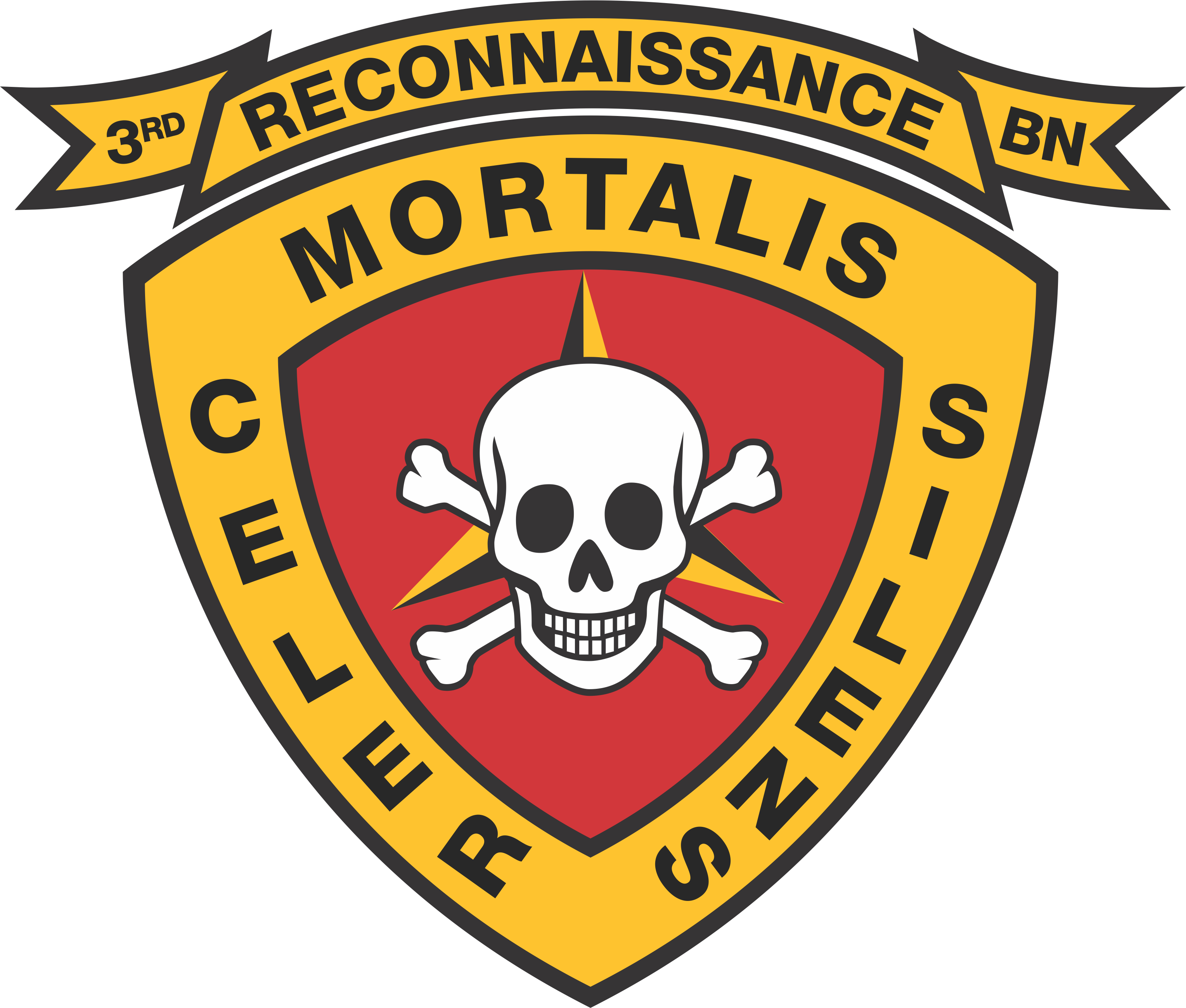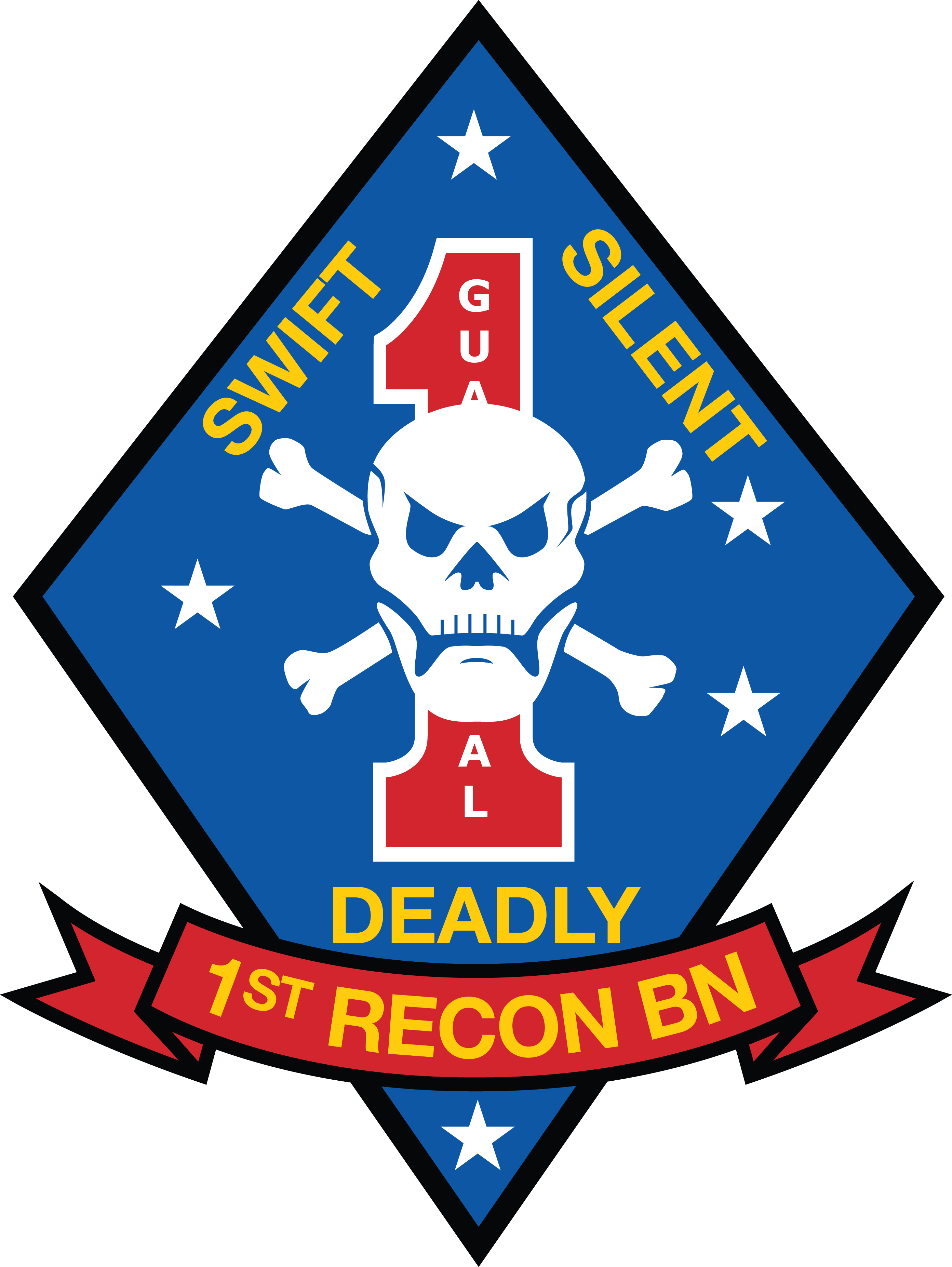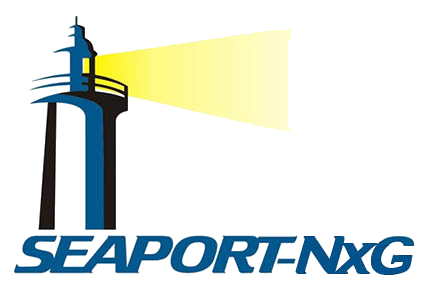 Here are the units and agencies we've had the privilege of working with in the past.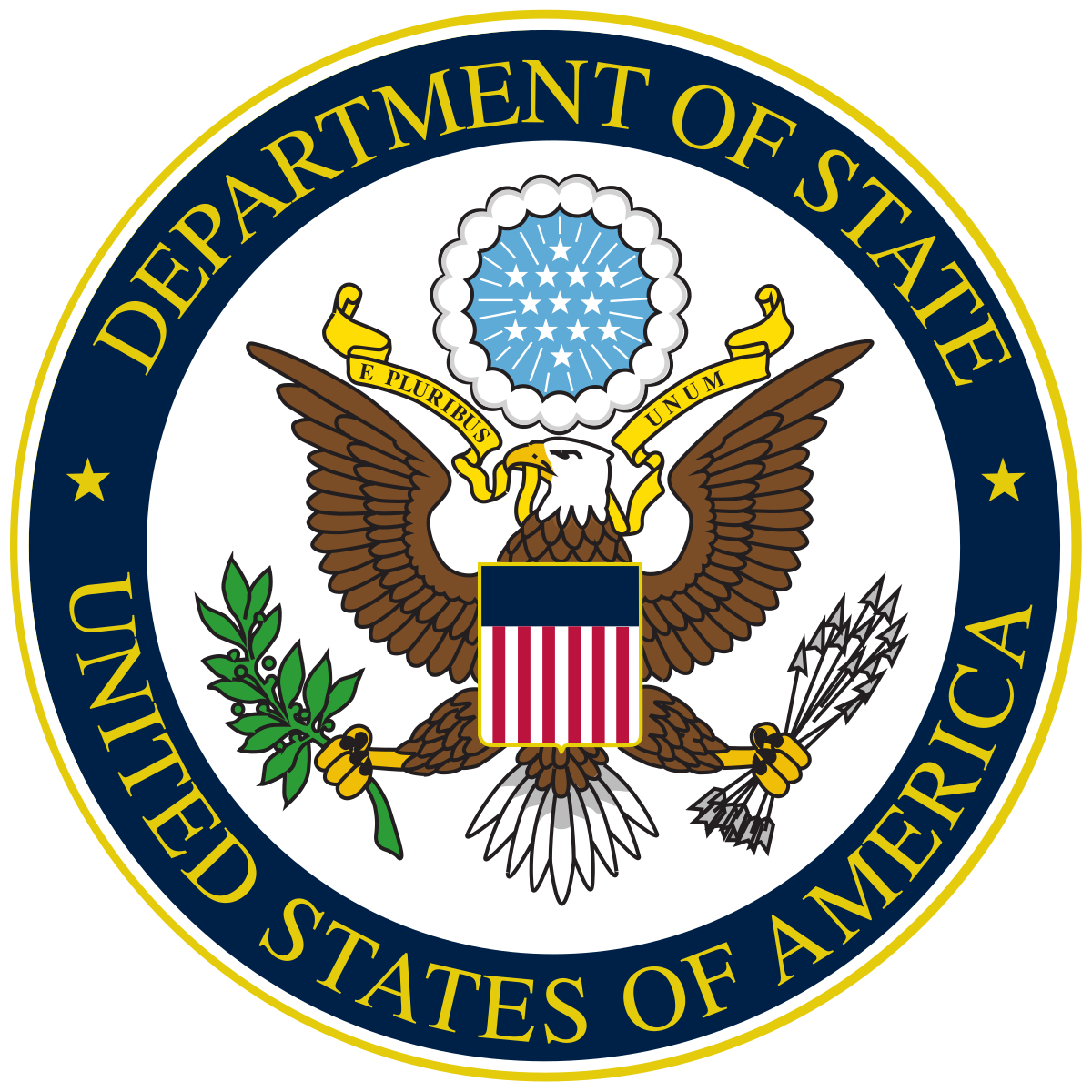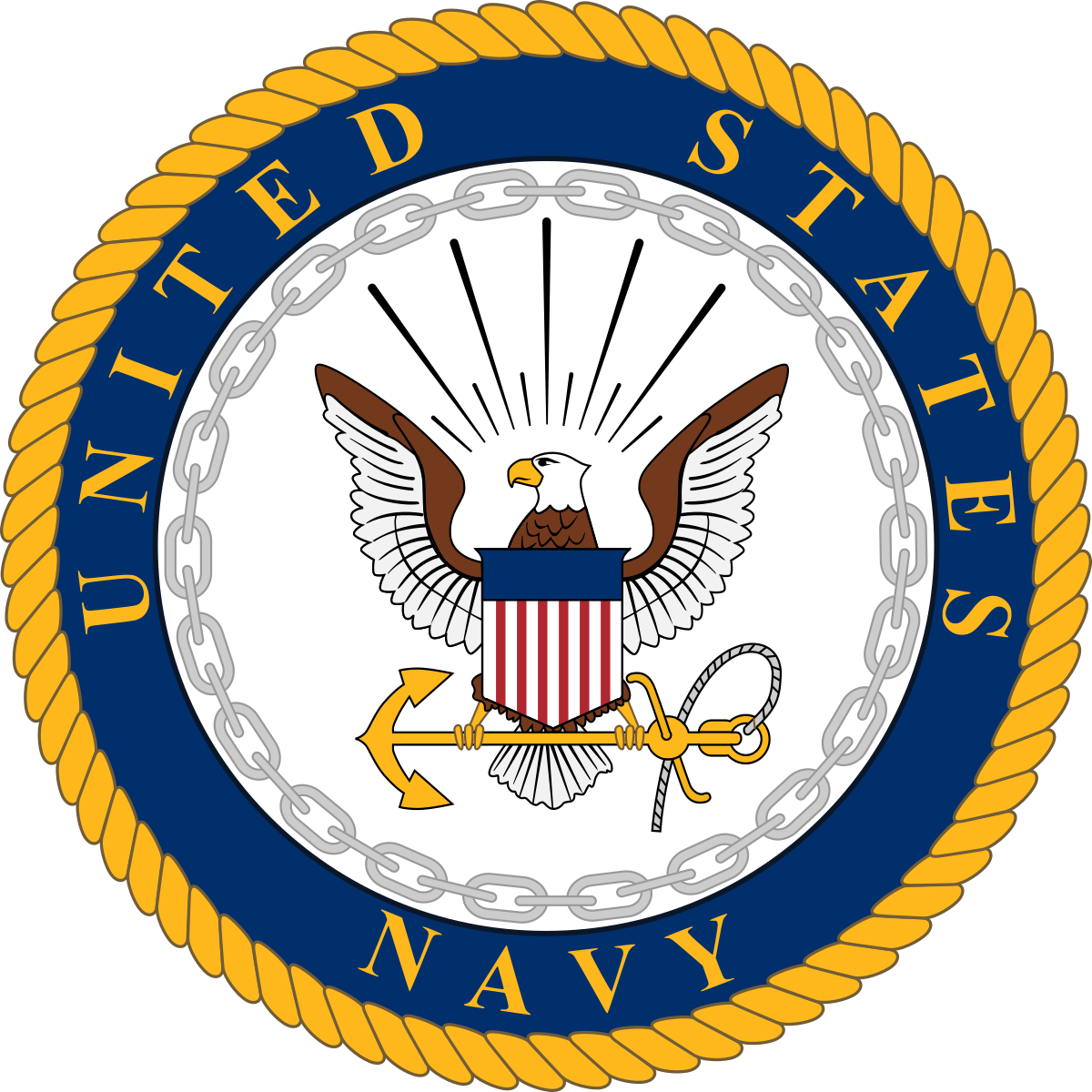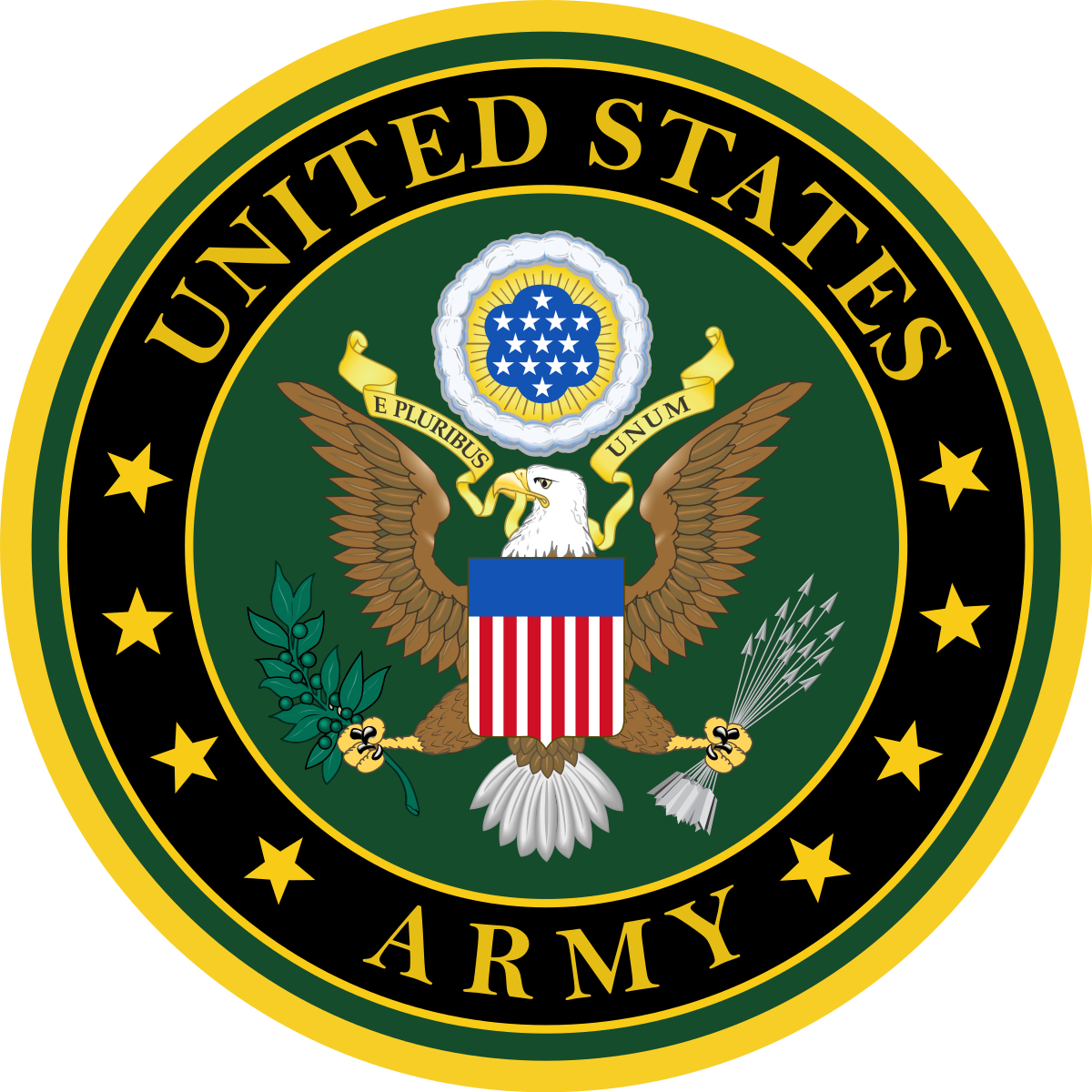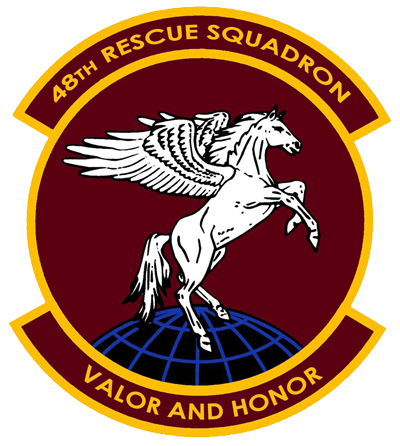 Address
85 W Combs Road
Suite 101 #432
San Tan Valley, AZ 85140